Ready Order
Want to field orders direct from your guests?
Order
With Order, your guests can place an order and pay on their phone.
A scan or tap on a code nearby connects them directly to your menu, as it appears on your POS so they can order for delivery wherever they're seated and pay straight away. No mix ups, no missing out, no sign-up and no app download required.
"Guests control when and what they like to order. They don't have to wait for the server to come to them."
– Shuhei Tada, Catering Sales Manager, BC Place
Appless. Accountless. Frictionless.
So you never miss a moment!
– Milad Sakiani, Director of Technology, BC Place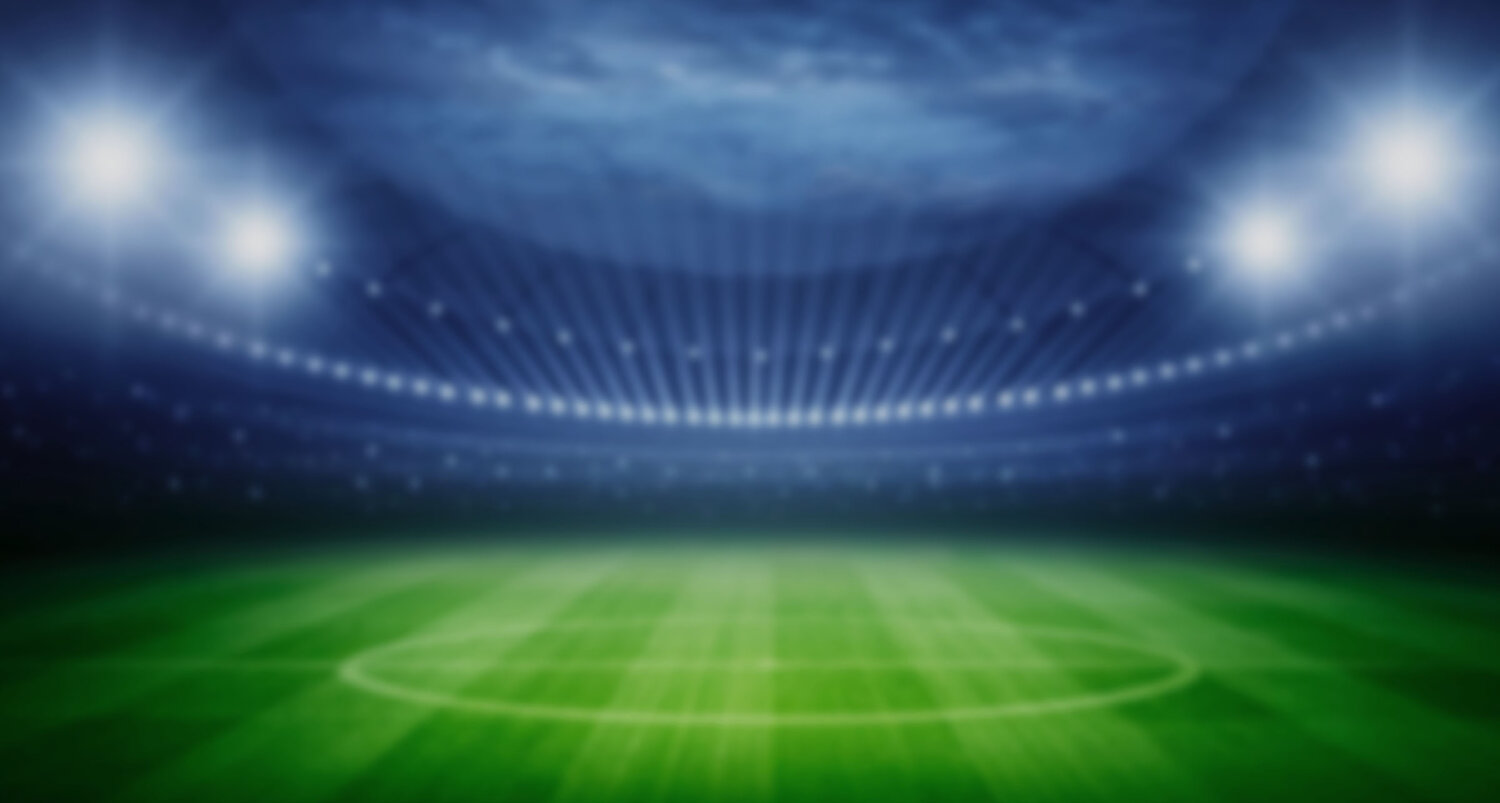 Ready to Demo
See our experience for yourself. It's the best way to evaluate the power of Ready.